Welcome to St. Catherine's!
Welcome to the website of the Parish of St. Catherine of Siena! Our parish is a vibrant, growing community with a passion for service and the love of Christ.

Please take some time to look around our site, and be sure to let us know if you have suggestions for improving it. We're glad you joined us!


Parish News and Information
St. Catherine will be hosting a Tricky Tray on Friday, October 7, 2016 at The Elks Lodge, Flemington, beginning at 5:30PM. The activities of the night will consist of dinner (optional), Tricky Tray and Special Raffles.

Prizes will include theme baskets, gift certificates, event and amusement tickets, services, sports tickets/memorabilia and merchandise. Additionally, monetary donations to purchase items or offset the cost of supplies are appreciated.

Participation in our Tricky Tray will allow more of our financial resources to be focused on the spiritual and charitable needs of our Parish and community. These funds will offset the cost of our new building expansion.

Your donation of time, talent or financial support are critical to our success and are welcomed. If you would like to be a part of this team or for any questions, please contact Carol Rocha at 908-616-2397 or email St.catherinetrickytray@yahoo.com.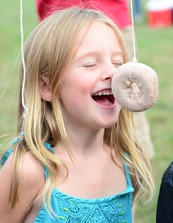 St. Catherine's Annual Parish Picnic will be Sunday, September 18th at the Parish Center. Anyone interested in helping out is asked to contact Lori Young at young20@centurylink.net.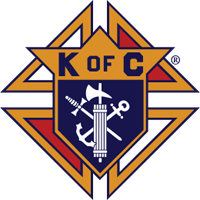 St. Catherine's Knights of Columbus are offering "Good Samaritan Scholarships" to a registered boy and girl parishioner. These Scholarships will be awarded to individuals who have demonstrated the qualities of a "Good Samaritan" through activities they have been involved in with the Church, the community and charitable organizations. Essay applications are due June 1st and more information is available here.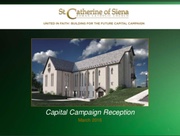 The slide presentation from this month's Capital Campaign Reception is now available for viewing.

It contains important information about our expansion project, including updated renderings of the proposed expanded church, cost estimates, information on pledging and more.

Whether you were at one of the receptions or were unable to attend, this information may help you make a prayerful decision about the level of support you choose as the project moves forward.

Read more...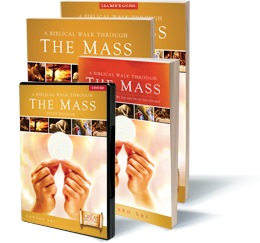 St. Catherine of Siena will start its Spring Bible Study on Tuesday evenings beginning April 12th at 7pm in the Church Undercroft and will meet on the following Tuesdays: 4/12, 4/19, 4/26, 5/10, 5/17, 5/24, 5/31.

This Spring Bible Study, "A Biblical Walk Through the Mass" will take participants on an exciting tour of the Liturgy as it explores the biblical roots of the words and gestures we experience at Mass and explains their profound significance. See, perhaps for the first time, why we say what we say and do what we do every week at Mass. The words and gestures will be seen in a new light, giving new life to the liturgical experience.

Read more...
Mass Schedule
Mon, Tues, Thurs:
8:00 a.m. (Church)
Wednesday:
7:00 p.m. (Church)
Saturday:
4:30 p.m. (Parish Center)
Sunday:
8:00 a.m. (Church)
9:30 a.m., 11:00 a.m. (Parish Center)
Parish Calendars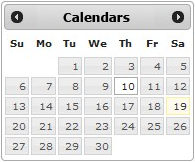 Upcoming Events
August 28: Family Mass - 9:30am @The Parish Center
September 2: First Friday Exposition of The Blessed Sacrament - 3-7pm @The Church
Campaign Progress
Goal: $3,700,000
Parishioners Participating