Welcome to St. Catherine's!
Welcome to the website of the Parish of St. Catherine of Siena! Our parish is a vibrant, growing community with a passion for service and the love of Christ.

Please take some time to look around our site, and be sure to let us know if you have suggestions for improving it. We're glad you joined us!


Parish News and Information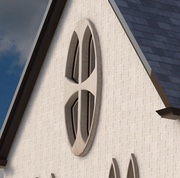 Thanks to the support of the parish community, St. Catherine's has been given diocesan approval to proceed with the church expansion project, titled "United in Faith, Building for the Future." The church expansion steering committee made the announcement at this weekend's Masses.

Read more...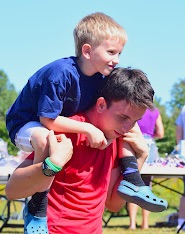 Updated: Photo galleries now available!

Loretta Cuccia provided a report of this year's Parish Picnic:

A brilliant blue sky and mild temperatures provided a picture-perfect setting for St. Catherine's annual fall picnic. This year's theme, "Many Cultures: United in Faith" transformed the Parish Center grounds into a virtual international games motif. Flags representing a diverse assortment of countries and states decorated the bounty of food and festivities. A steady stream of more than 350 guests arrived by car, on foot or via Deacon Tony's Reliable Golf Cart Service.

Parishioners contributed a cultural variety of potluck plates... Read More...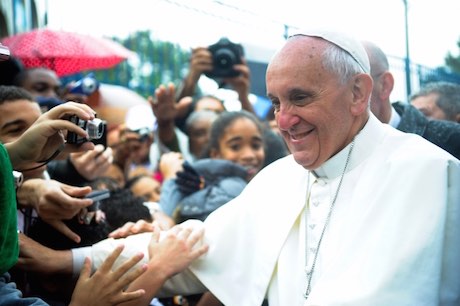 You can watch Pope Francis' visit live right on our website!

Pope Francis' historic visit to the US is this week. Even if you can't attend the events in person, you can view a livestream of the Pope's events on our website, courtesy of The US Conference of Catholic Bishops, ParishSOFT and Media Fusion.

Just click here to watch the live broadcast.

(Image via Wikipedia.)
New St. Catherine's parishioners will be welcomed at the August 30th Family Mass at 9:30 a.m. Light refreshments will be offered following Mass and all are invited to introduce themselves to the parish's newest members.

Family Mass is held monthly with younger parishioners serving in key roles during the Liturgy, including greeters, ushers, altar servers, lectors and hospitality. The Mass also features a special Homily geared to parish children.

All are welcome.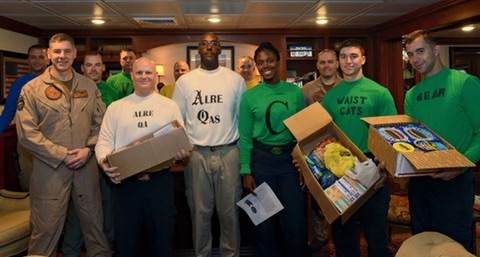 The St. Catherine's Veterans Apostolate participated in an outreach project for a collection of items needed for sailors aboard the USS Theodore Roosevelt, dispatched off the Gulf of Aden on the Yemen coast. Pat Dziubek shared the news that the Care Packages have reached their destination:
Finally and happy to know that our efforts were a success! The Veteran Ministry received this pix of some happy soldiers. One of them is actually holding our bulletin in his hands. Thank you to all of our parishioners for the items donated. They actually made the long journey to the USS Theodore Roosevelt.
Mass Schedule
Mon, Tues, Thurs:
8:00 a.m. (Church)
Wednesday:
7:00 p.m. (Church)
Saturday:
4:30 p.m. (Parish Center)
Sunday:
8:00 a.m. (Church)
9:30 a.m., 11:00 a.m. (Parish Center)
Parish Calendars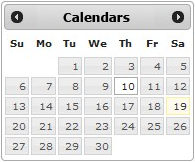 Upcoming Events
November 22: Knights of Columbus Sponsored Blood Drive - 9:00am-1:00pm @the Parish Center
November 29: Family Mass - 9:30am @the Parish Center